The advocator of perfect life
Shenzhen Xin Ying Xin Electronics Technology Co., Ltd.
Established in year 1999, HongKong YingXin Electronics Co.,Ltd is a professional enterprise on design,manufacturing and marketing of intelligent home appliance, telecommunication and other consumer electronic products. 
Shenzhen Xin Ying Xin Electronics Technology Co., Ltd. is a subsidiary of Hong Kong  Ying Xin Electronics Co.,Ltd and HK XINMAO INDUSTRIAL CO., LTD investment in Shenzhen,professional enterprise on design,manufacturing and marketing of electric fireplace, we can provide OEM and ODM.
Our advantage is that we can design and produce according to customer requirement.
Based on more than 10 years' experience, we are proud of our leading team on R&D and manufacturing management. Depend on our superb technology developing ability,advanced manufacturing facilities, strict quality guarantee and satisfactory sales service system, we provide an integrated solution for our valued customers all over the world. Supported by a steady frame of B2B business mode, we are now providing series of custom-built products to various customers in a short duration. We believe our products are unique, because they are designed for future.
The advocator of perfect life
Main members of AA R&D team.All have a deep background in plant lighting research and development. Have a keen sense of market.Have a profound and unique understanding of the product.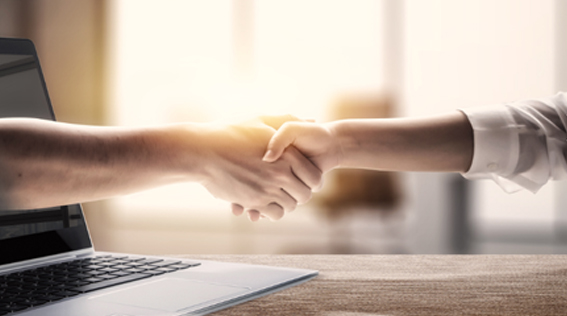 Compared with most of the current market suppliers who have switched from producing high-pressure sodium lamps and metal halide lamps to LED plant lighting Years of professional LED production experience Let our cooperative factories have more mature LED mass production capabilities.

We deeply consider the protective performance of the product in the structural design The factory controls the selection of materials and the production process Achieved high-quality surface treatment effects So that our lamps are not afraid of various harsh plant cultivation environments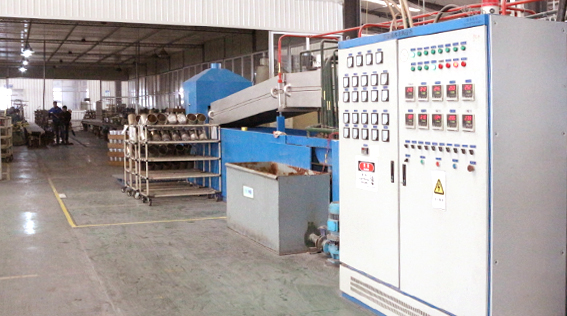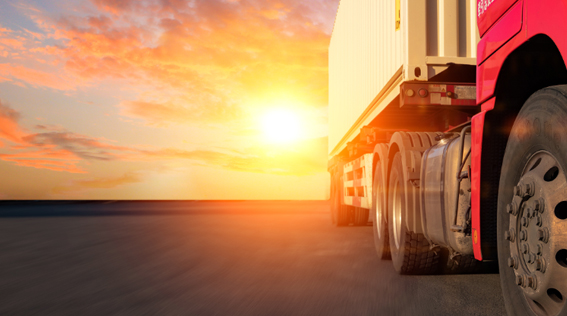 The factory has maintained stable cooperative relations with world-class customers for many years And has passed many inspection standards of cutting-edge customers, From supply chain, production, packaging to transportation Our deep cooperation with the factory enables us to have the quality assurance of Bonjour.